Our Business Is Keeping Yours Beautiful
This Is What We Do.
C2 Biz has grown from one piece of equipment to a company with over 50 operators servicing the Okanagan for the past 9 years. It is a one-stop shop for your summer and winter property maintenance needs. We always figure out how to get the job done. From expert Project Managers for those large jobs to highly skilled operators for quick, need-it-now tasks, C2 Biz will get it done for you, hassle free.
Our experienced team is available around the clock to assist you with all your winter needs. We employ a full time dedicated staff with additional seasoned staff members equipped with the right tools, equipment and vehicles to suit your needs. Available throughout the year, our services are competitive and reliable. We offer a variety of pricing options to suit your needs and budget. Call us now to find out more about our services and to craft your custom property maintenance plan.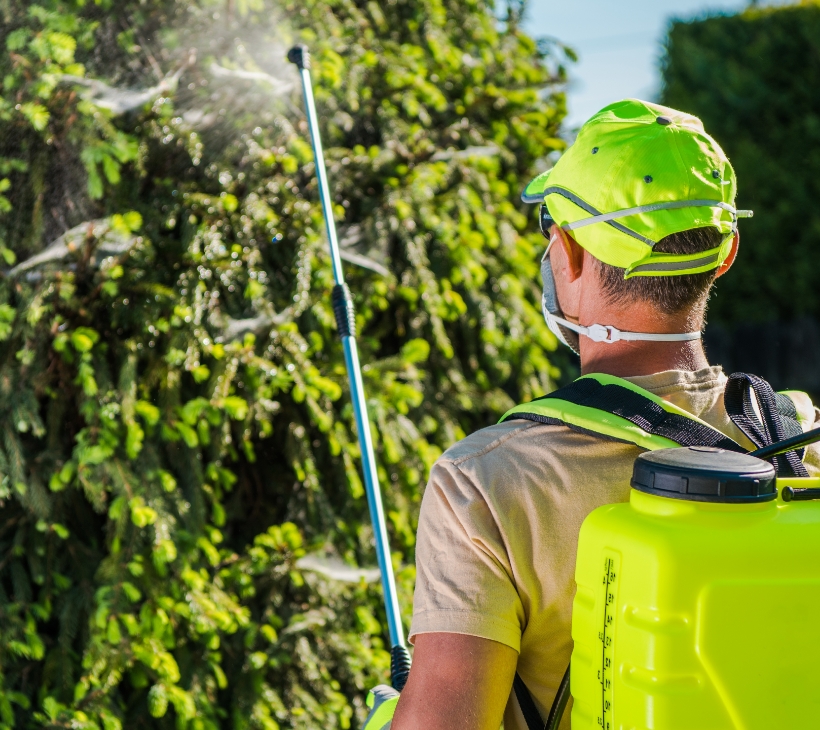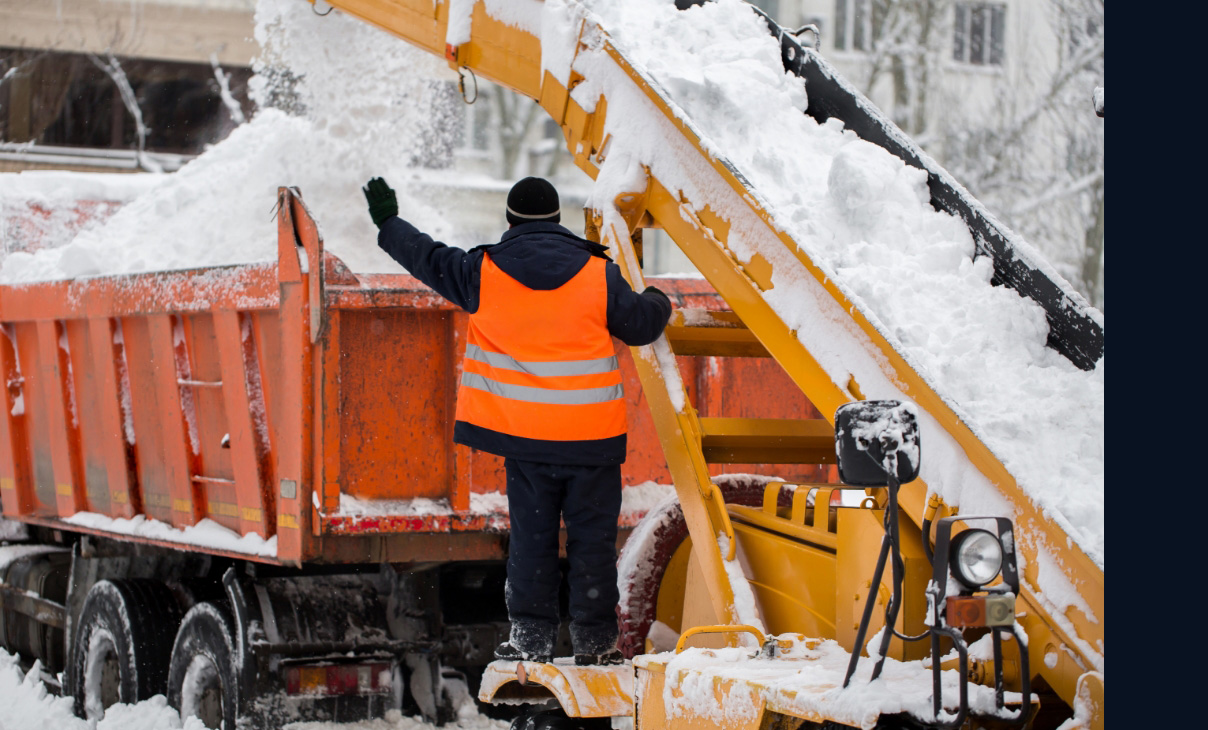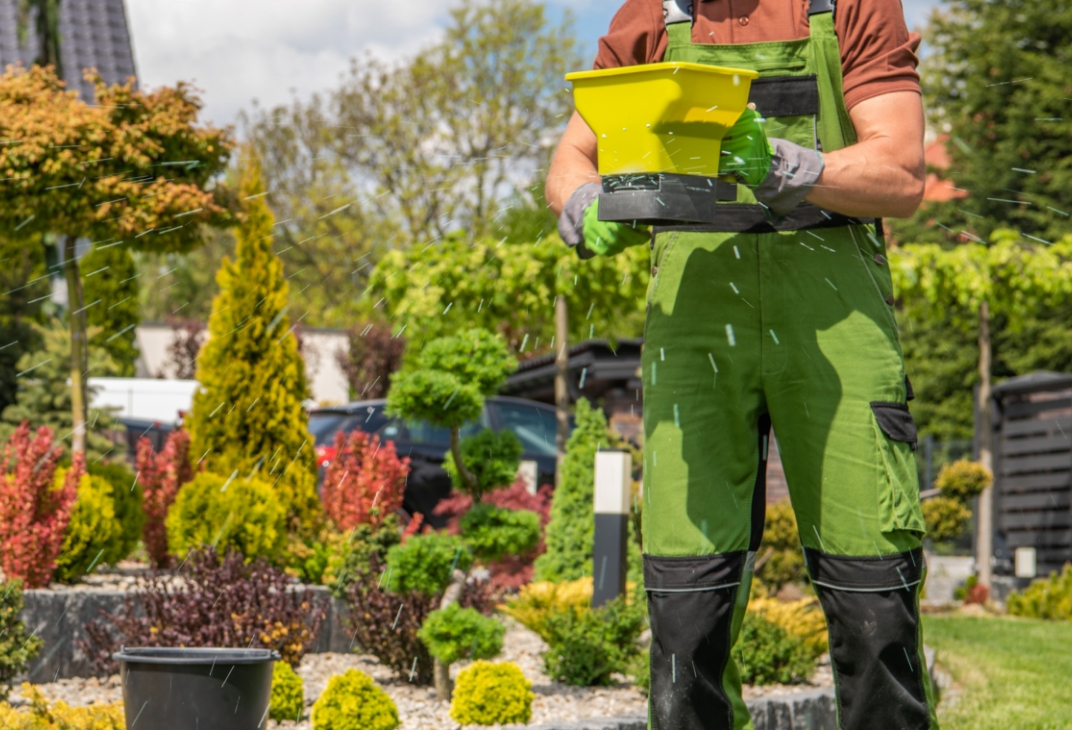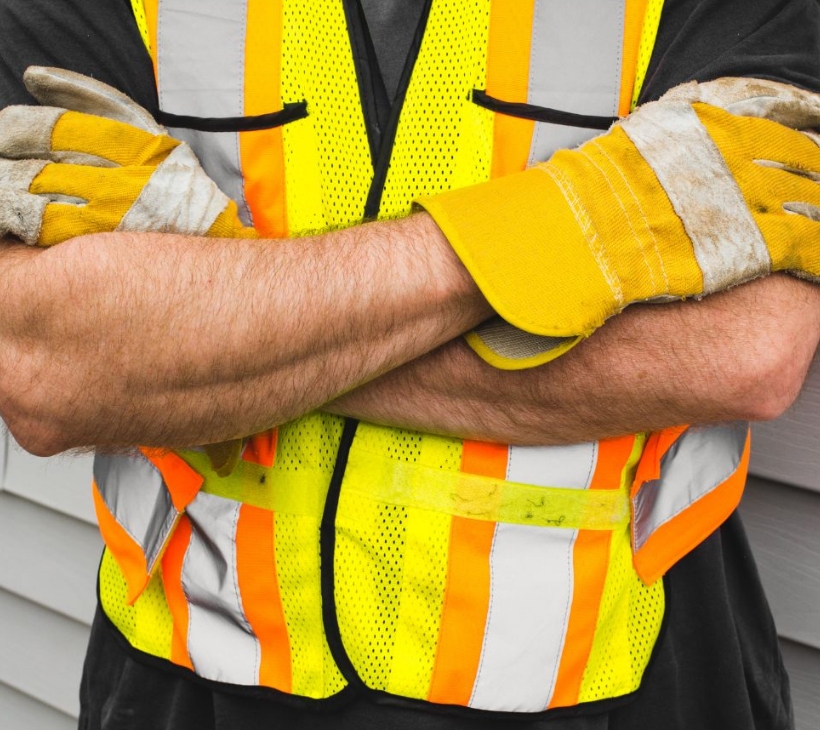 Standing By For You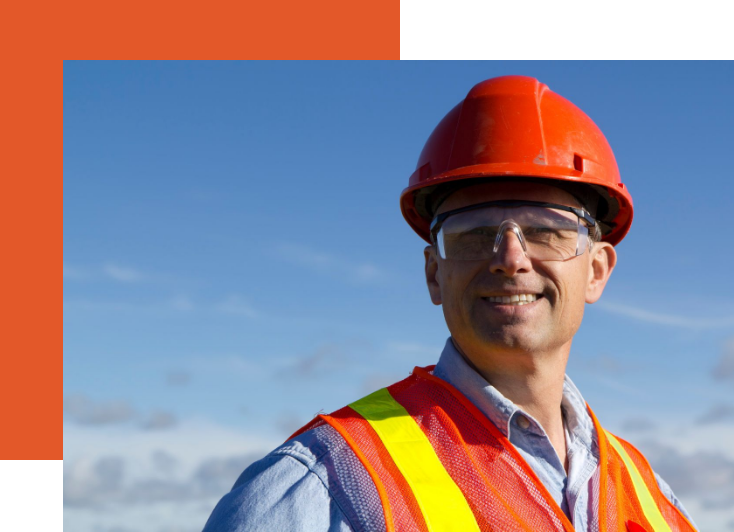 Work In Beautiful BC
We pride ourselves on providing the community with exceptional full time or seasonal work in a friendly, team-oriented environment.
If you're a motivated operator and want to work in the beautiful Okanagan, send your resume to info@c2biz.ca. We want to meet you!
Taking Care Of Your Projects
We're ready to get to work and ensure all of your property maintenance and project needs are met. Give us a call today!